A leading IT Provider delivering IT Support and Strategic IT Services to the business sector.
Kalara are based in West Sussex, in the heart of the South East of England. We supply exceptional IT Services and IT Support to highest standards, protecting organisations and driving IT efficiencies to those we serve.
Built on integrity, Kalara is the perfect trusted partner to integrate into your business, one who embeds into your organisation.
We engage with business' striving for an efficient and productive IT environment with capacity on which to grow their business.
We operate in the Mid Tier business sectors supplying professional IT services across a number of industries. But all IT providers say that right? Let our customers bring to you how they feel with real life testimonials and case studies. We have no fear letting our competitors know who we work with. If we are exceptional, our customers stay. It's as easy as that.
"Kalara quickly identified areas for improvement and implemented solutions that have streamlined our processes and increased our efficiency. Their team provide exceptional IT support and project services across our UK network of stores, offices and distribution centre."
Prem Hariendran, Chief Technology Officer, Pet Family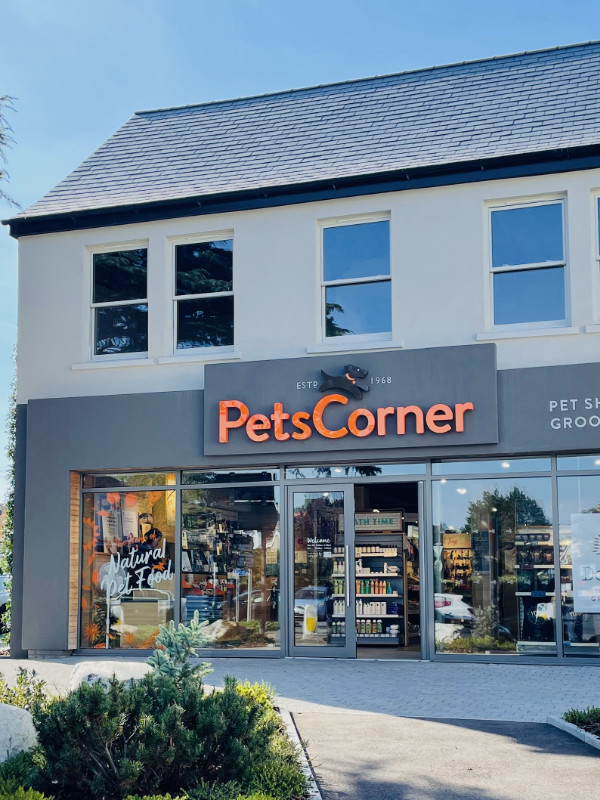 "We know we are in safe hands with our team at Kalara. They look after our IT Support, effectively managing all our warehouse IT infrastructure and keeping our IT operations slick and efficient"
Graham Denny, Director of Logistics, Pets Corner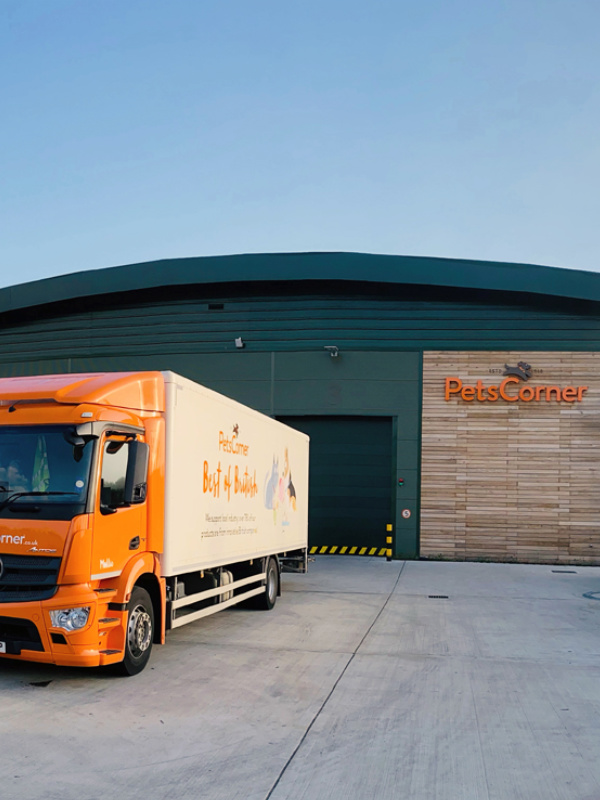 "Our IT requirements, business and staff are well supported by Kalara. Wherever we are working, we take comfort in the knowledge that Kalara's team have our back."
Robert Frost, Commercial Director, We.Pet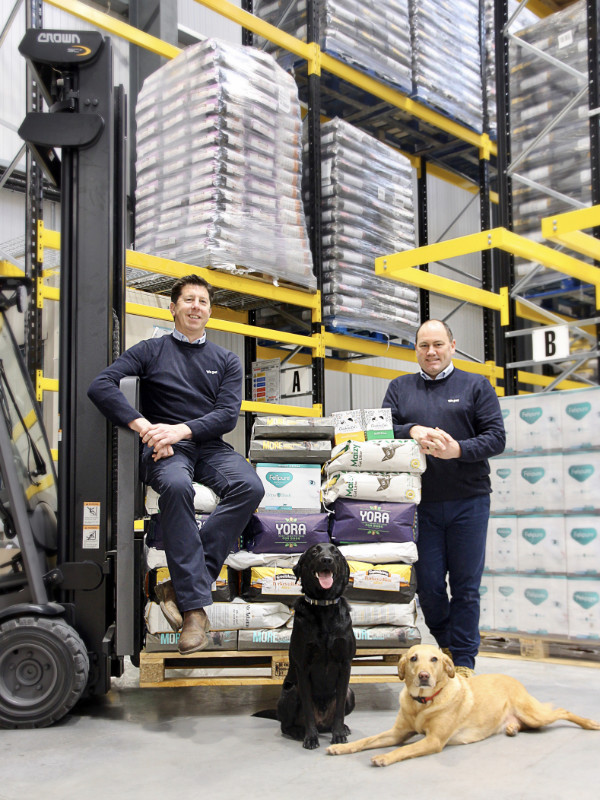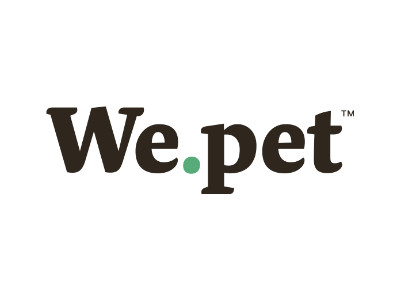 "Kalara flawlessly migrated us to Microsoft 365 and have looked after our IT Support ever since. Their approach is very professional and efficient. A pleasure to have them on our team. Thank you Kalara!"
Neil McAdam, Managing Director, McAdams Pet Foods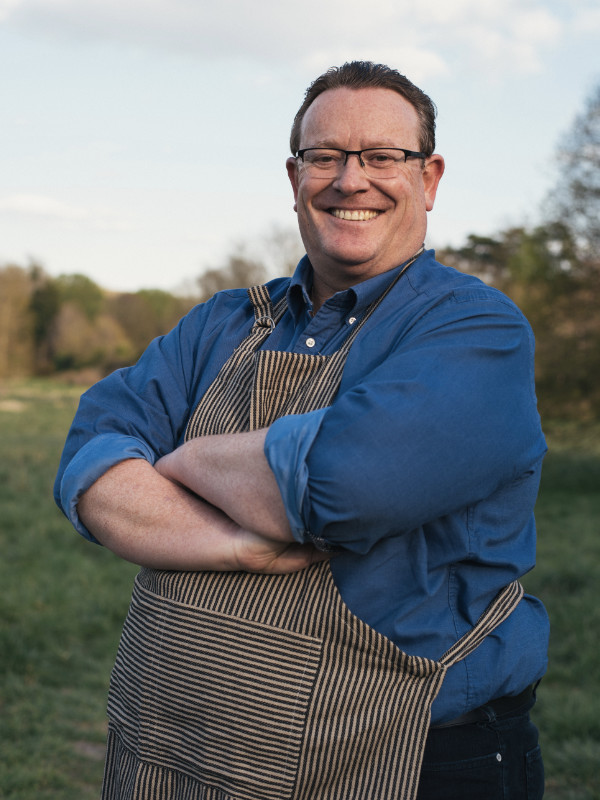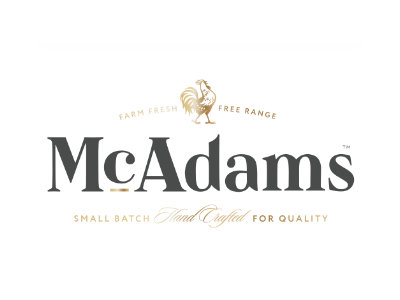 "Kalara have been working with us for over 12 months now. During this time, they meticulously planned and completed our migration project from Google G-Suite over to Microsoft 365. It's reassuring to have Kalara with us."
Fatima Maktari, Managing Director, Tribal Pet Foods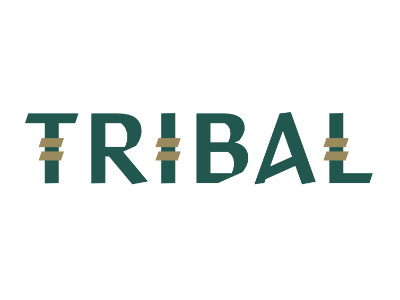 Supply chain risk from cyber-attacks is ever more rampant and can exploit weakness to infiltrate systems causing harm to your business and reputation. Therefore, as a business owner, you should...
Read More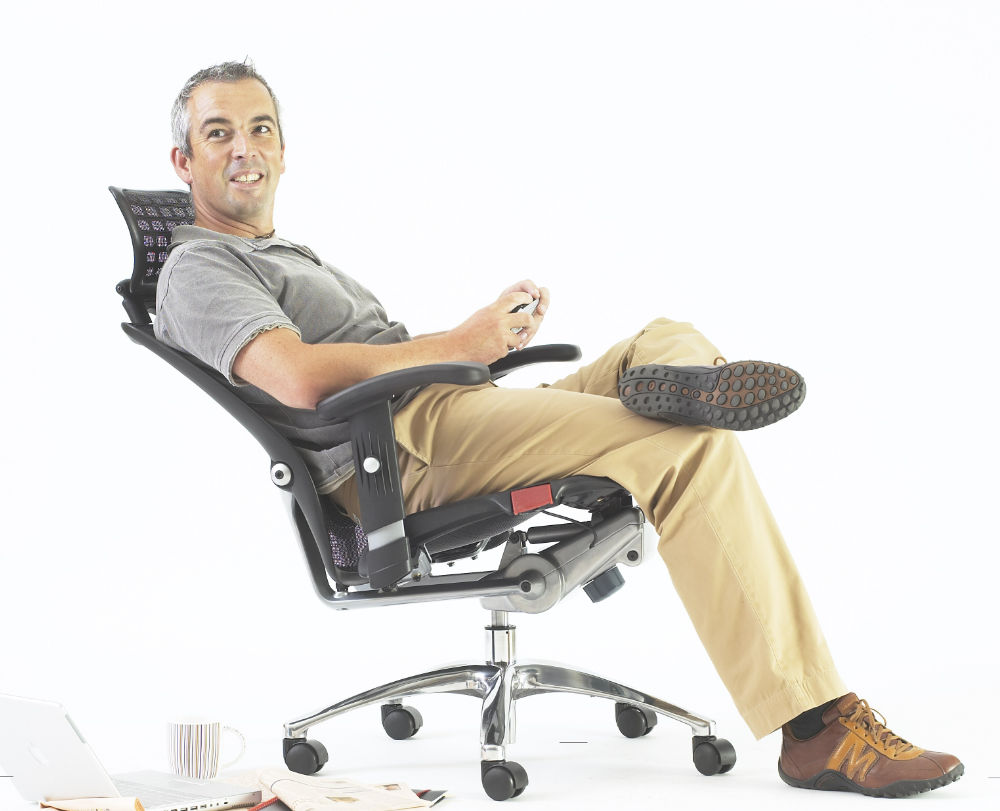 Meet our MD, Richard who will provide you with an overview of our approach to working with clients, our commitment to customer service, and our focus on delivering measurable results.